Trusted and loved by customers
Say goodbye to tedious setups, endless maintenance, and wasted IT resources
Prevent

– with Automated Anomaly Detection
Understand

– with Automated Correlation Topology
Ready to learn more? Contact us today
Use cases
Built to empower everyone in your IT team
CIO and IT Leaders
It has never been a more challenging time to be a CIO or an IT leader. Ensuring systems are performing well and that scarce IT resources are managed efficiently is more important than ever.

As IT management takes on more risk by introducing new technologies, accelerating deployments, and managing larger data sets, AIMS helps you to gain control over your IT stack without adding operational complexities. This reduces tedious, repetitive tasks and completely automates monitoring and surfacing insights for IT management.
Solution Architects
AIMS relieves solution architects from the time-consuming, nearly impossible task of manual configuration, tedious monitoring, and ongoing maintenance headaches.

Succeeding with proactive monitoring relies on anomaly alerts across all relevant IT systems. With Automated Anomaly Detection you get early warning of performance issues and the cascading impact of these across your tech stack and business services. AIMS automatically surfaces dependencies and correlations within your IT stack and autodetects new or removed assets and metrics. Forget about manually setting up static thresholds or creating service maps.
Service and Application Owners
The complexity of IT systems is beyond the capabilities of humans to understand and manage. Service, application owners, and line-of-business owners need a better view to dynamically understand real-time performance changes that can impact availability, revenues, and profitability.
AIMS automatically surfaces abnormal performance issues across your IT assets and highlights dependencies and correlations between components. AIMS discovers and presents the insights you need to care about in a convenient dashboard format and allows you to drill down and analyze performance issues.
Features
Intelligent, automated and universal monitoring platform
Gain the full control over complex IT environments
Articles
Take a look at our latest articles and resources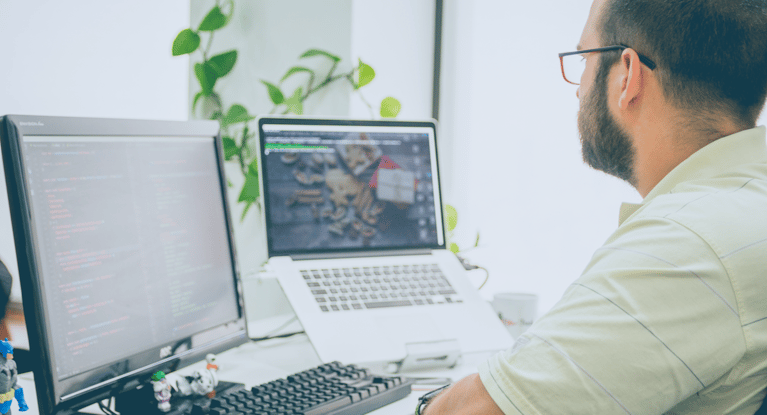 10 Must-Read Microsoft BizTalk Blogs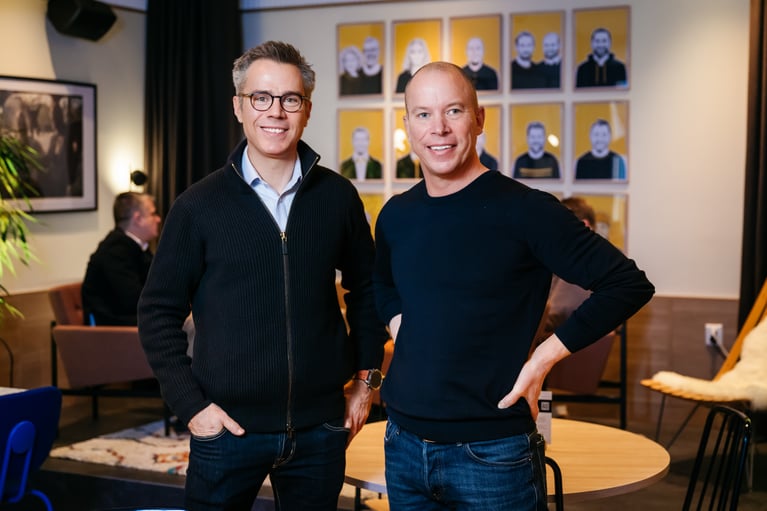 AIMS Innovation brings home the former global Cisco leader, Gunnar Florus, as the new CEO